Emulating the first-ever season of Never Have I Ever, the second season was also a super hit on the streaming platform. The second season of the series got more views as compared to the first one and this is the one reason that resulted in renewing the series once again. Yes, you are hearing that right this means that the third season of the series is going to come on the streaming platform soon.
Never Have I Ever is basically a Netflix Original coming-of-age comedy series that has been created by Mindy Kaling and Lang Fisher. The series is fully based on experiences that Kaling had in her own youth. Season 2 of the series was dropped recently on the streaming platform.
What Is The Renewal Status For Season 3 Of Never Have I Ever?
It didn't take too long for Netflix to renew this series with a Season 3. We were very much confident that this is the series that will be returning with a Season 3 soon and there comes the news. The series was renewed so instantly because it is considered to be the most popular series among the people who love to watch shows on Netflix.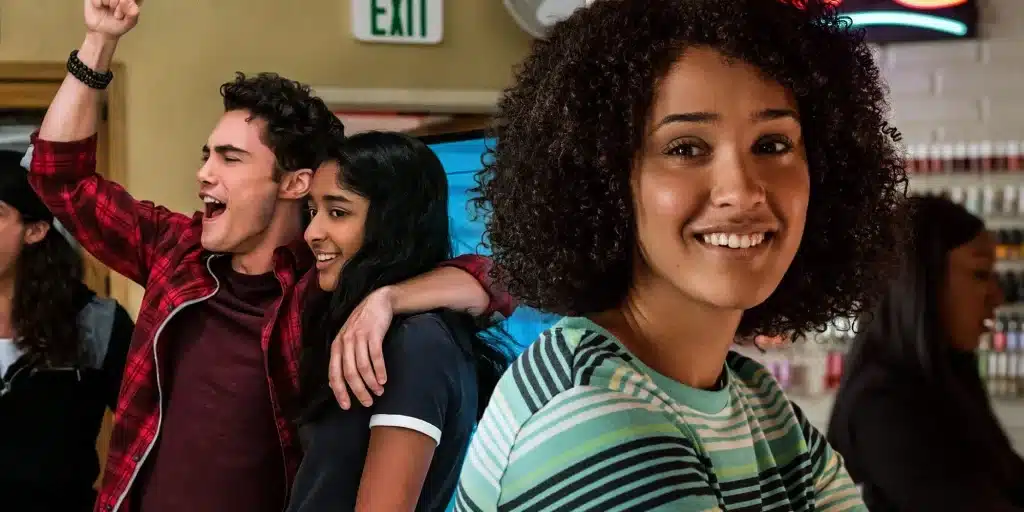 Never Have I Ever is the series that is there in the top 10 lists of over 70 countries around the world and making it number 1 in many of the countries. This is the show that was able to make the number 1 in the United States for a short period of time before getting quickly dethroned by Virgin River. A very big thanks to the top 10 sites of Netflix, we can even get an idea as to how much of the show was watched. Check out, if interested in knowing.
Who Is Returning In The Season 3 Of Never Have I Ever?
Some of the cast members whom we think are going to return in the Season 3 of the series are mentioned below.
Maitreyi Ramakrishnan
Poorna Jagannathan
Darren Barnet
John McEnroe
Benjamin Norris
Jaren Lewison
Richa Moorjani
Lee Rodriguez
Ramona Young
Christina Kartchner
Megan Suri
Common
When Did The Season 3 Filming Start And What Is The Production Status For Season 3 Of The Series?
There was a total of a fifteen-month gap between the release of the first and second seasons of Never Have I Ever. Season 1 came in April 2020, and season 2 was there on the streaming platform in July 2021.
Furthermore, it has been reported that the series began rolling cameras on November 29th. Filming is going to run till February 18th, 2022. According to the information from Variety, we came to a point that the filming is due to wrap and will most probably come to end on February 28th, 2022. Therefore, this means that the series will most probably get released by the end of 2022.
So, be ready for the series to land on Netflix.