We are just a few hours away from the Season 2 of Sweet Magnolias. Yes, you are hearing that right, the season is going to get released in February only and this is one of the most special news for all the fans of Sweet Magnolias. If you are thinking of staying up or waking up specifically to watch Sweet Magnolias, then this is the guide for you.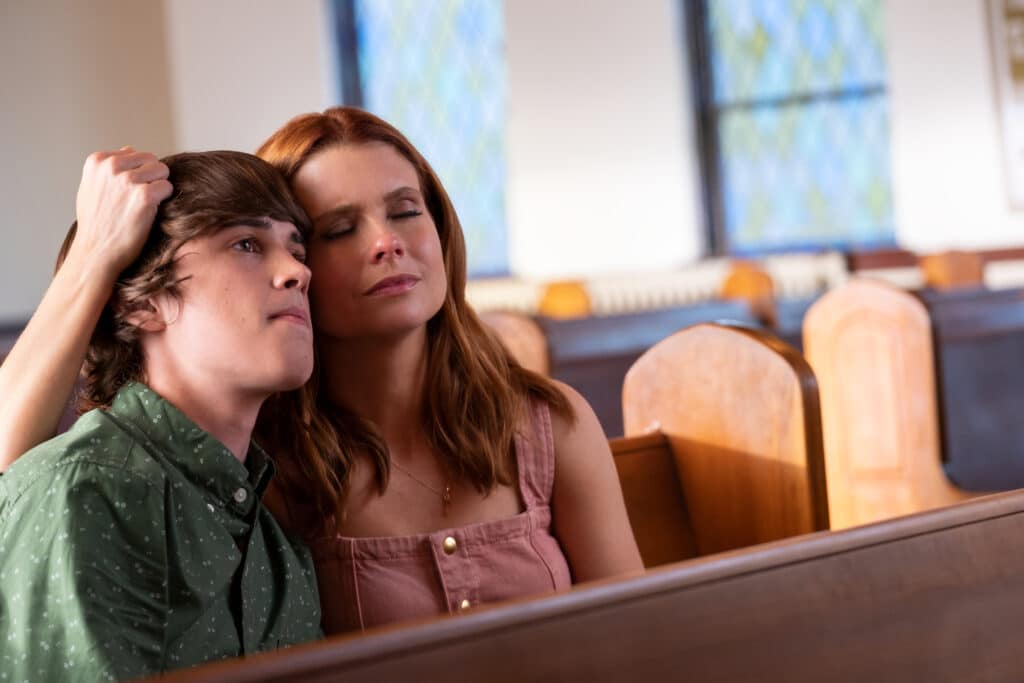 Sweet Magnolias is the week's big new Friday release and will be released alongside Loop Lapeta and Through My Window. We would say that you should check out the teaser or the preview before watching out this season at the preview of the Season 2 will help you in knowing each and everything that will happen in this season. However, if you are thinking of catching up on the Season 1 of Sweet Magnolias then we would let you know that Netflix has you covered with a 2-minute-long refresher. The refresher can easily be found by the people in Trailers and More of the Netflix application. Hence, this is something that can help you in knowing a lot.
Time Zone Release Schedule For The Season 2 Of Sweet Magnolias:
According to all the other Netflix Original releases, shows and movies are all added simultaneously all across the world. Just because of the number of time zones in the world, that ultimately means that the further East you live, the longer you'll have to wait to watch the series. Here is a breakdown of the time zones and from the below-mentioned information, you can get to know when you can see Season 2 of Sweet Magnolias on Netflix. Check out and know properly.
Pacific Standard Time- 12:00 AM (GMT-7)
Mountain Standard Time- 01:00 AM (GMT-6)
Central Standard Time- 02:00 AM (GMT-5)
Eastern Daylight Time- 03:00 AM (GMT-4)
Brasilia Standard Time- 04:00 AM (GMT-3)
British Summer Time- 08:00 AM (GMT +1)
Central European Summer Time- 09:00 AM (GMT+2)
Eastern European Summer Time- 10:00 AM (GMT+3)
India Standard Time- 13:15 PM (GMT+5:30)
Philippine Time (PHT)- 15:00 (GMT+8:00)
Japan Standard Time- 16:00 PM (GMT+9)
Australian Eastern Time- 18:00 PM (GMT+10)
New Zealand Standard Time- 19:00 PM (GMT+11)
If you still can't work out and find out when the Season 2 of Sweet Magnolias will come out on Netflix, then you will have to constantly keep on checking.