Julie and the Phantom is a music series that has been created by one of the best Dan Cross & David Hoge. This is the musical series that was released around 9 episodes back in the month of September in 2020. After so many months of silence from Netflix, this is the show that was unceremoniously canceled back in December 2021. Later on, in January 2022 there was an update posted about a big campaign to save Julie and the Phantoms. This all included a petition that's fast approaching 200,000 signatures.
Probing further, the latest efforts from the campaign to save the show has been dubbed as The Orpheum Tour which sees theaters, cinemas, and billboards with titles of Save Julie and the Phantoms. The campaign has been started just to bring back the show for the fans who are interested to watch it.
The executive producer of the musical series said something. He says a very big thanks to @adultsandthephantoms and @emmaandtheunfinishedbusiness for continuing to show your love and support by funding an amazing 20 billboards and thanks to all the people who are super big fans of this musical series.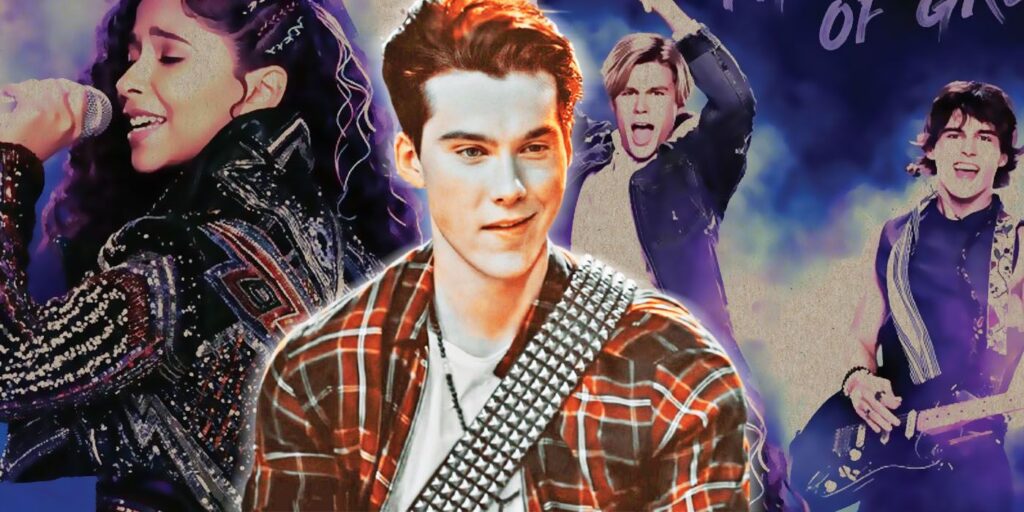 Sacha Carlson responded to the campaign and said that Julie and the Phantoms is the music series that is having the best fans ever. There are a number of questions that are there in the minds of people related to all this but it has not been cleared yet. Let's see whether this campaign is going to work out or not. If the campaign works then people will be able to see their favourite musical series on the streaming platform but if not then there are no updates on all this yet. So, this is all that we are knowing about the campaign for Julie and the Phantoms.