After a run of 24 episodes and with 2 seasons, tv'Ns one of the best heartfelt dramas Hospital Playlist is going to an end. It has been announced that the third season for this series won't happen and this looks like it is truly the end of the Hospital Playlist. Here is everything that you need to know about this announcement.
Hospital Playlist is an internationally licensed Korean drama that has been loved by people a lot. This series has been written by Lee Woo Jung whereas the director for the series is Shin Won Ho. After a run of twelve episodes, the series joined the list of best cable dramas in the nation's history. This excellent performance of the first season made the director come with another season. But now it has been decided that there won't be any third season.
Why is the Hospital Playlist not returning for Season 3?
The best and the simple answer for this question is that the Hospital Playlist drama has been wrapped up in a nice bow. This is the only reason why Season 3 for the series is not happening. Below we are briefly describing how the story has been wrapped up.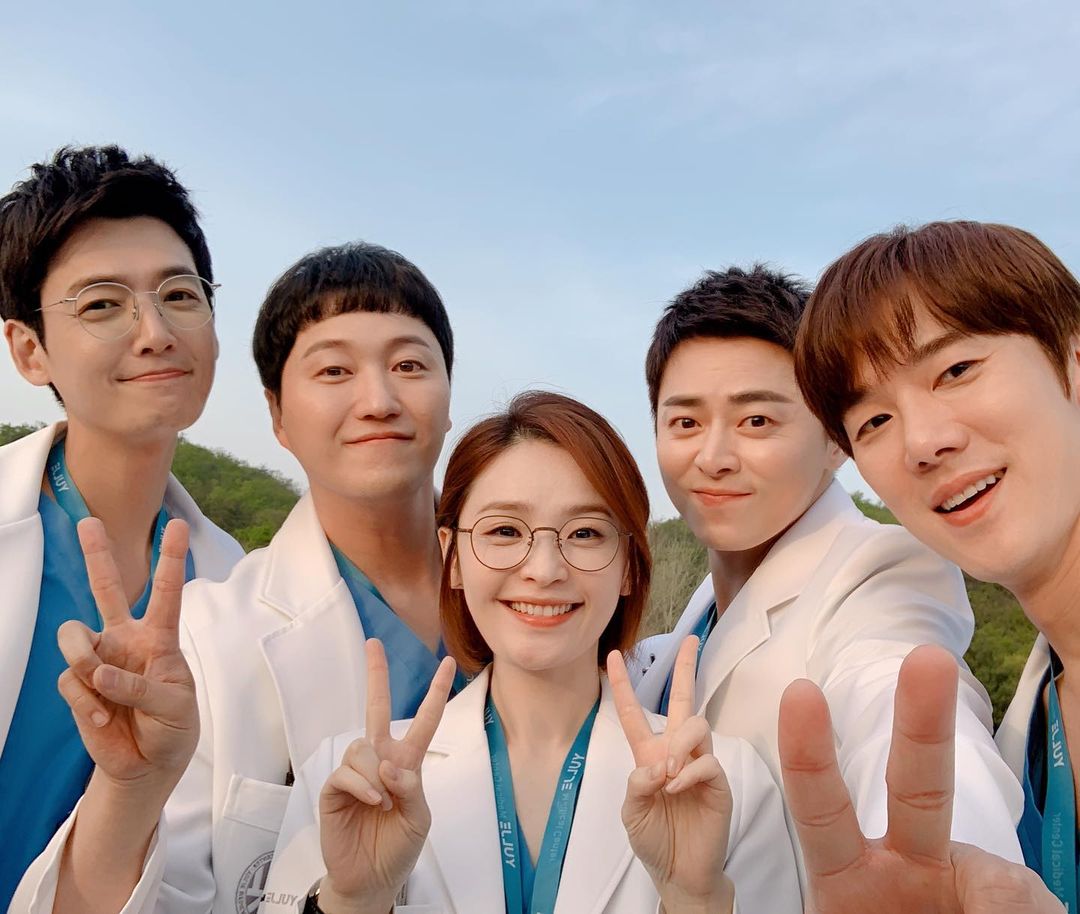 Jae-Hok in the second season received a double dose of great news as the police arrested the person who scammed him. Along with this, he was able to get all his money back that was stolen by that person. 4 months later, Jae-Hok had a baby girl in his hands. Meanwhile, Jun-Wan was also able to reconcile with Ik-Sun.
Song-Hwa and Ik-Jun went on a camping trip together. After the trip, they revealed to Seok-Hyeong that both of them are dating now. Seok-Hyeong is not able to move to the USA because his girlfriend told him to stay behind to take care of his mother. However, Jeong-Won is the one who reveals he is going to move to the USA for around one year with Gyeo-Wool for studying and research purposes. Hence, this is how the Hospital Playlist series ended up so nicely.
What is tv'Ns stance?
Hospital Playlist was the series that got broadcasted on this cable tv network. The series has huge ratings due to which the channel also went up, K-dramas do not typically overstay their welcome. But this is one of the best K-dramas that is having huge ratings on tv'Ns. Hence, there is 100% confirmation that Season 3 for the series won't happen.