All the Netflix over the world has begun the year with so many unexpected removals. Yes, you are hearing that right there are a number of series and dramas that got removed from the Netflix streaming platform at the start of 2022. After removal of a number of series 'heartland' early seasons have also been removed from the platform. Seasons 1 to 6 have got removed from the Netflix streaming platform in many of the regions including the United Kingdom and Australia.
According to Unogs, the regions where the series is going to get removed includes the following:
UK
Australia
Latin America (Argentina, Mexico, Brazil, Colombia)
Asian regions (India, Japan, Malaysia, Philippines, Singapore, South Korea)
South Africa
Turkey
France
Greece
Israel
Netflix Canada and the United States are the two nations that remain unaffected even after the removal of the series from the platform. Netflix in the US is now streaming seasons 1 through 13. And Netflix in the UK is streaming seasons 1 through 14. Back in 2019 also, the first three seasons got removed from the platform but were then added back.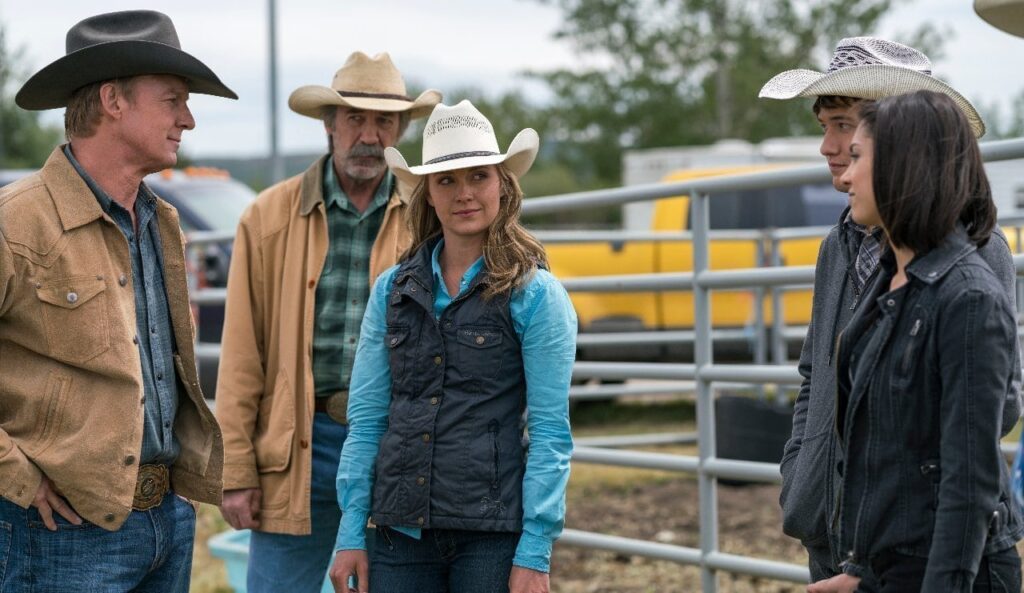 Will Season 1 To 6 Of Heartland Come Back On Netflix?
One of the biggest questions that people are asking this year is whether the first six seasons of Heartland are going to come back on Netflix or not. Unfortunately, we are not having any answer to this question right now. This is because Netflix has not given any signs yet that they will add these seasons back on the streaming platform.
Will The Removal Prevent Season 15 Of Heartland From Coming On Netflix?
Another unknown thing is we are not sure whether the removal of 1-6 seasons of Heartland will prevent Season 15 from being on Netflix or not. To have updates, get connected.