Stranger Things has been one of the most popular series on Netflix among people. This is because it is full of suspense and supernatural things. After around 3 exciting and super-hit seasons, Netflix is soon going to come up with a Season 4 as well. Here are some of the current updates that you need to know about Season 4 of Stranger Things.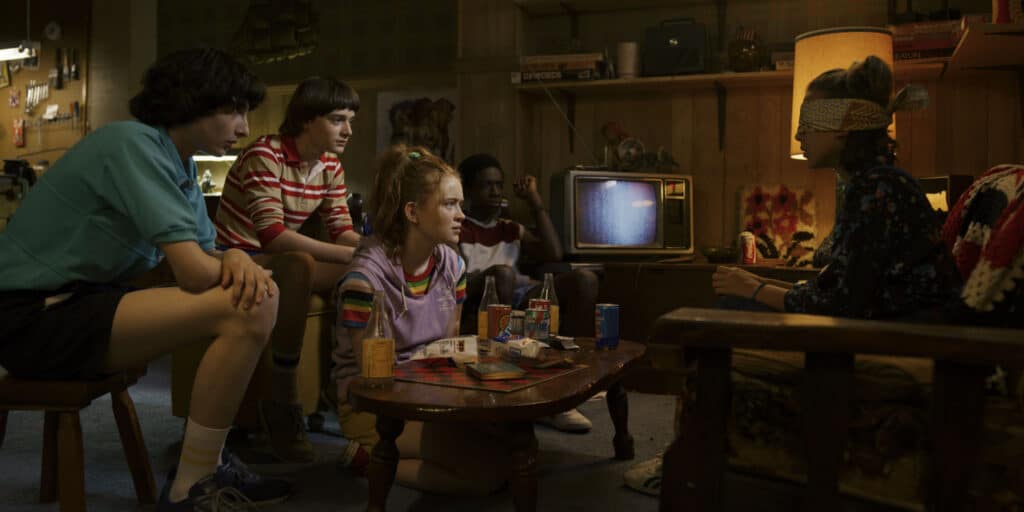 Noah Schnapp revealed on January 31st that a number of promotional materials will be coming up this week. This is the information that was shared through the social media platform Instagram. Along with the caption, there was a picture of Schnapp taking a picture of his TV with the season 1 poster Stranger Things. Along with this, it was written that Season 4 promo this week, here we go again. Therefore, this simply means that Season 4 is ready to come out on the streaming platform so soon.
Beyond knowing about the promotion of some sort coming this week, exactly what is going to be there is totally unknown. You can check out the screen capture of Noah Schnapp's Instagram story. Moving ahead, a number of fans might be wondering when Season 4 will be released, who is going to return as cast and many more. There might be a number of questions in the head of people but let us tell you nothing has been cleared yet. This simply means that there is no proper information about Season 4 yet. For having the details related to this season, you will have to wait for the official trailer to be out, after that only we can make assumptions or decide everything.
Meanwhile, some of the fans have pointed out that the Super Bowl is just around the corner on February 13th. So, be ready and get in touch for updates related to Season 4 of Stranger Things.